Celebrate Christmas – Dinners and Drinks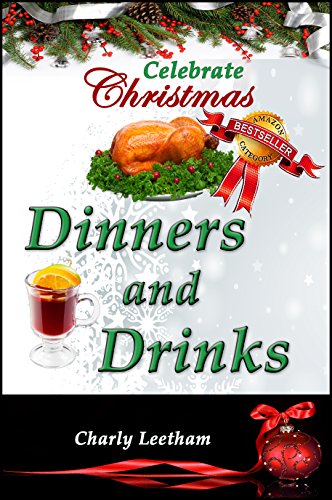 Christmas is a time for joyous celebration, with friends and family, good food and drink, presents and crafts and all things fun.
No matter where you are in the world, there will be some traditions for this time of year This series of three books is all about celebrating Christmas.
This book focuses on delicious Dinners and Drinks, with a Christmas touch. The recipes are traditional family recipes, shared by the author's personal family and friends. They draw on a wide variety of heritages, but have one thing in common - they all taste amazingly good!
This Christmas, explore these delicious ideas and add something new to your festive table - everyone will be delighted, and amazed at your cooking skills!
For extra fun, look for the other two books in this - series "Sweets and Treats" and "Carols and Crafts."
Order Now!